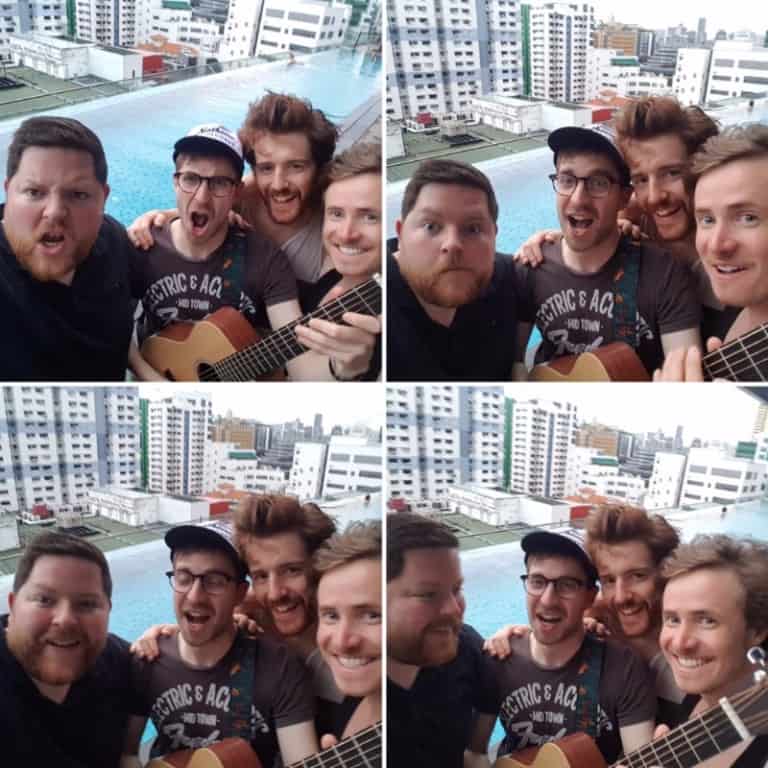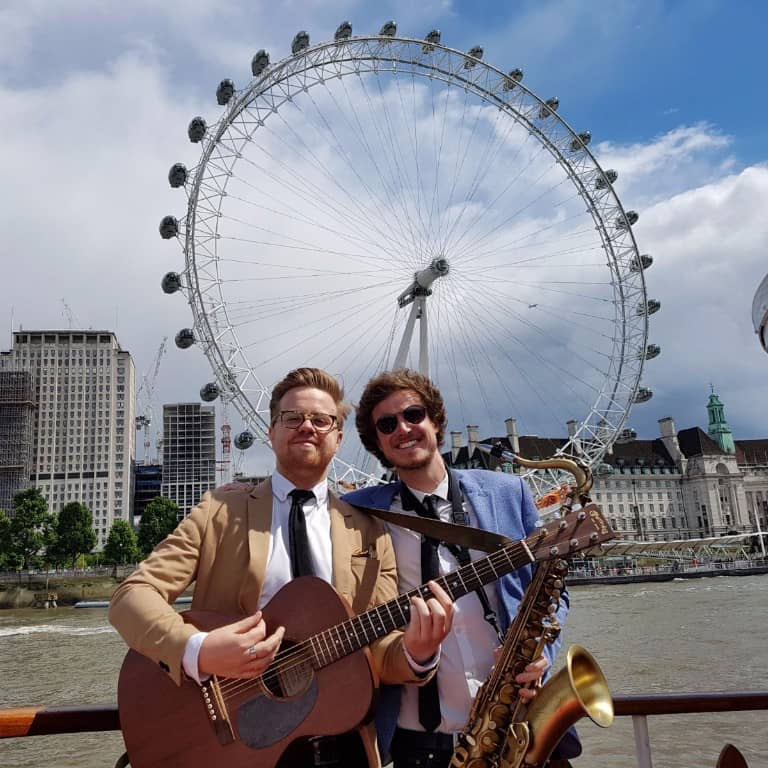 After another late night of pumping dance floors and exemplary shape-throwing, the Articulate Music team were treated to an additional hour in their beds as the United Kingdom exited daylight saving time. They promptly realised, however that this gift carries a curse, which from the moment of waking drags the night ever closer!
As a result, it seems like a sensible opportunity to release the Summer's glorious sunshine that has been held captive in the photo vaults from a fantastic year of events at exotic locations including: Lake Como, the French Alps, Singapore, Rome, Belgium, Mallorca and innumerable beautiful venues across the country.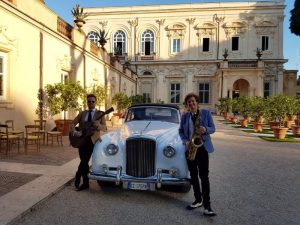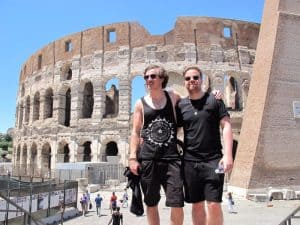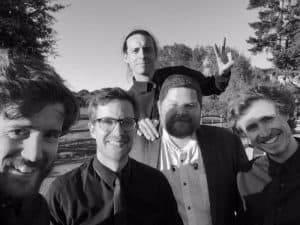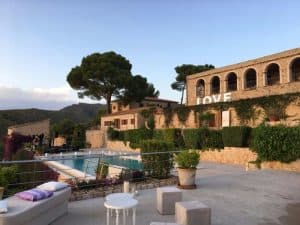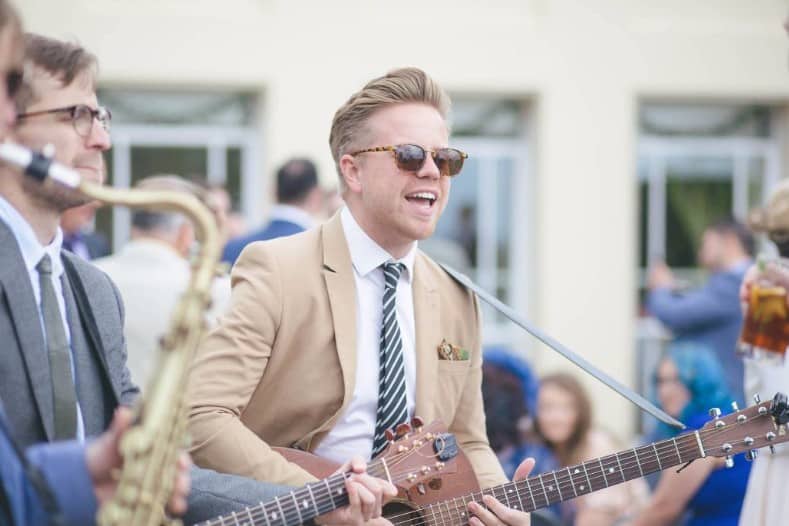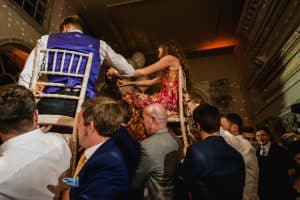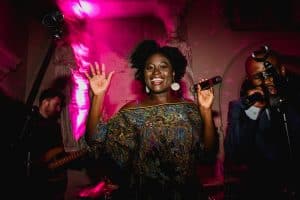 What Have People Been Saying?
Thank you SO much to the incredible Soul Beat for Saturday night, they were just epic. We couldn't have enjoyed more. Please pass on our thanks to the band.
Kate, Autumn 2017, Soul Beat
—
We just wanted to say thank you!
The band was just A M A Z I N G L Y A W E S O M E on Saturday!!
Samantha, Autumn 2017, Soul Beat
—
Free To Roam were a perfect addition to our wedding party. They sounded great and would definitely recommend them
Nigel, Autumn 2017, Free To Roam
—
Don't forget…
We offer music solutions beyond our sublime party bands.
If you need a DJ, string quartet; sound or lighting; don't hesitate to get in touch for a free, no obligation quotation.
For bookings and enquiries email us at info@articulatemusic.co.uk now for your free, no-obligation quote.
Until next time!