2018 has been a whirlwind of a year and we'd like to say a massive 'Thank You' to all of the happy couples who've included us in their special days, the amazing companies that have allowed us to set their parties on fire, and any of the other brilliant events that Articulate Music have performed at, either overseas or at incredible UK venues.
This year alone, we've provided entertainment for an impressive roster, which includes: Liverpool FC, Ladbrokes, Uber, TUI, Rolls Royce, Michelin and Simply Cook to name a few!
If you've booked us for 2019, you're in for a treat and we can't wait to raise the roof at your celebration. If you haven't, we still have some dates left for 2019, so please get in touch before it's too late to receive our unique brand of Exceptionally Interactive Entertainment.
Thanks everybody!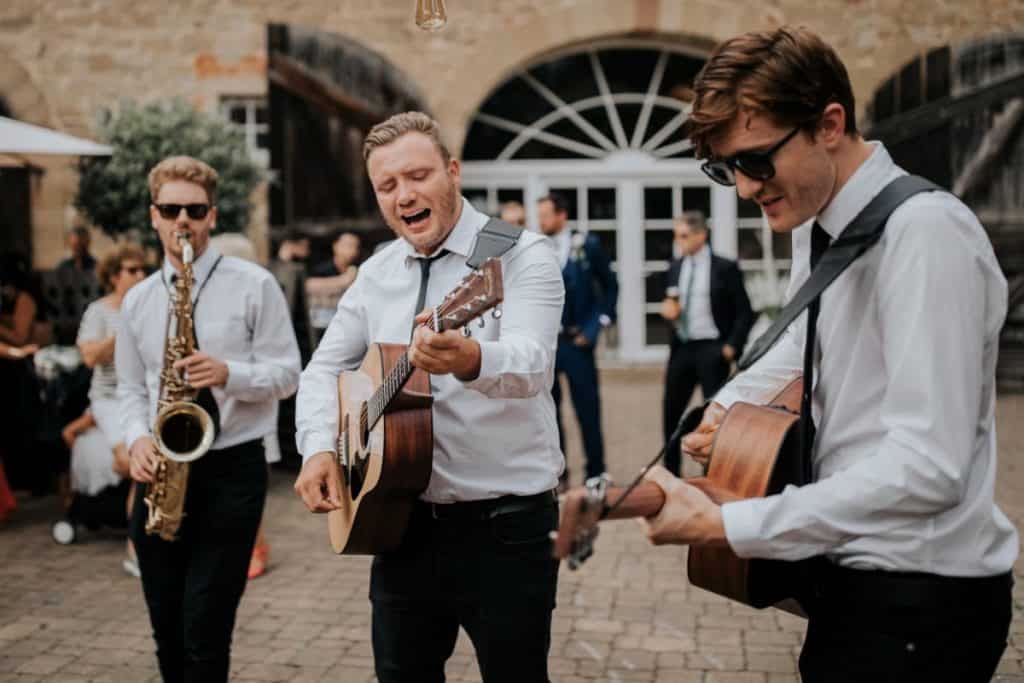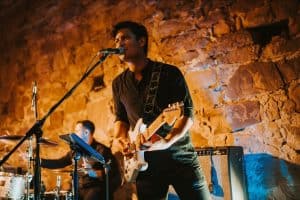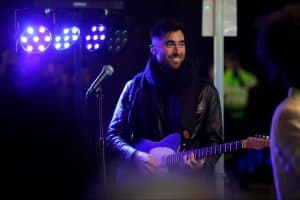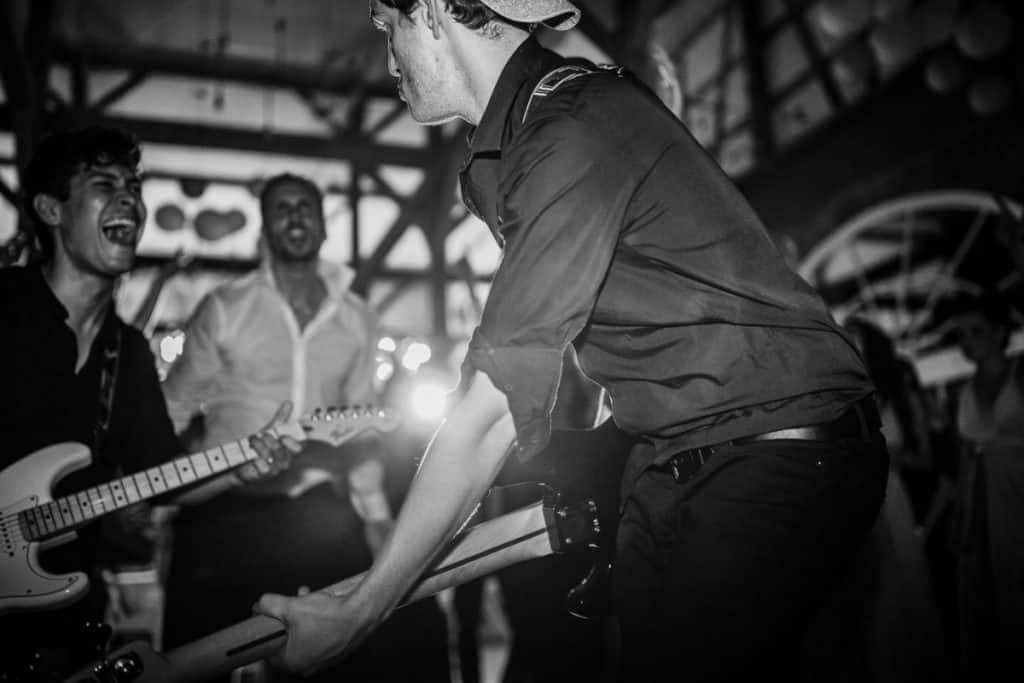 What Have People Been Saying?
"The must have party band for your event! Cannot recommend these guys enough! "
Ladbrokes, Soul Beat, December 2018
—
"Free To Roam did a great job performing and interacting with guests…"
Rosie G, Free To Roam, December 2018
—
"Thank you so much for providing such great music for our Wedding – we absolutely loved Soul Beat! I loved it when they came in to the audience! They really knew how to get the party going and created such a great atmosphere. I cannot recommend them enough!"
Kirsty Y, Soul Beat, December 2018
Don't forget…
We offer music solutions beyond our sublime party bands.
If you need a DJ, string quartet; sound or lighting; don't hesitate to get in touch for a free, no obligation quotation.
For bookings and enquiries email us at info@articulatemusic.co.uk now for your free, no-obligation quote.
Until next time!