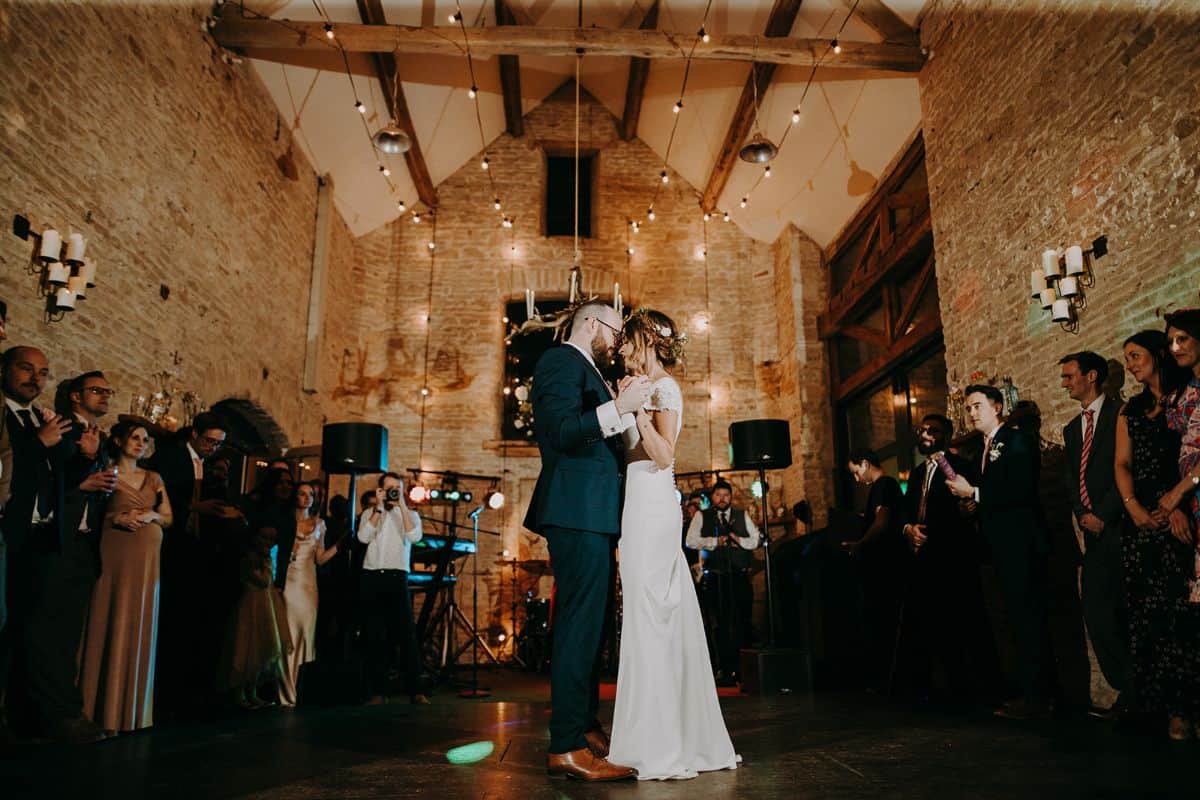 With the sun finally scudding its fickle head through the clouds of a grey spring, Articulate Music are traversing the country, and indeed the world, to bring their unique brand of Exceptionally Interactive Entertainment to happy couples and customers everywhere!
Performing this year in magical venues from Morocco to Vienna for incredible companies including Mercedes and top premiership football clubs; Articulate Musicare the first port of call to provide riotous musical talent for highly discerning corporate and high-profile names.
Our acts are looking forward to a fantastically busy remainder of a year, but we do still have some dates left! Don't miss your chance to join our long and illustrious list of fabulous people, who righteously received fabulous party bands!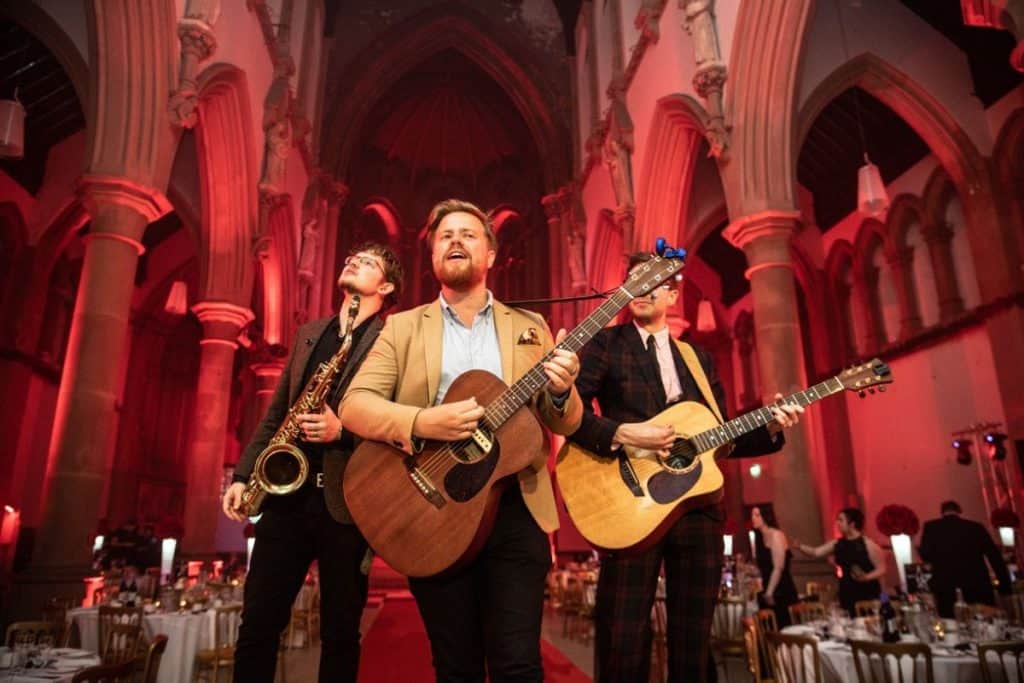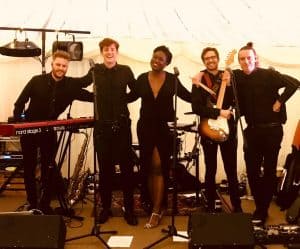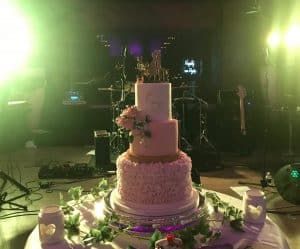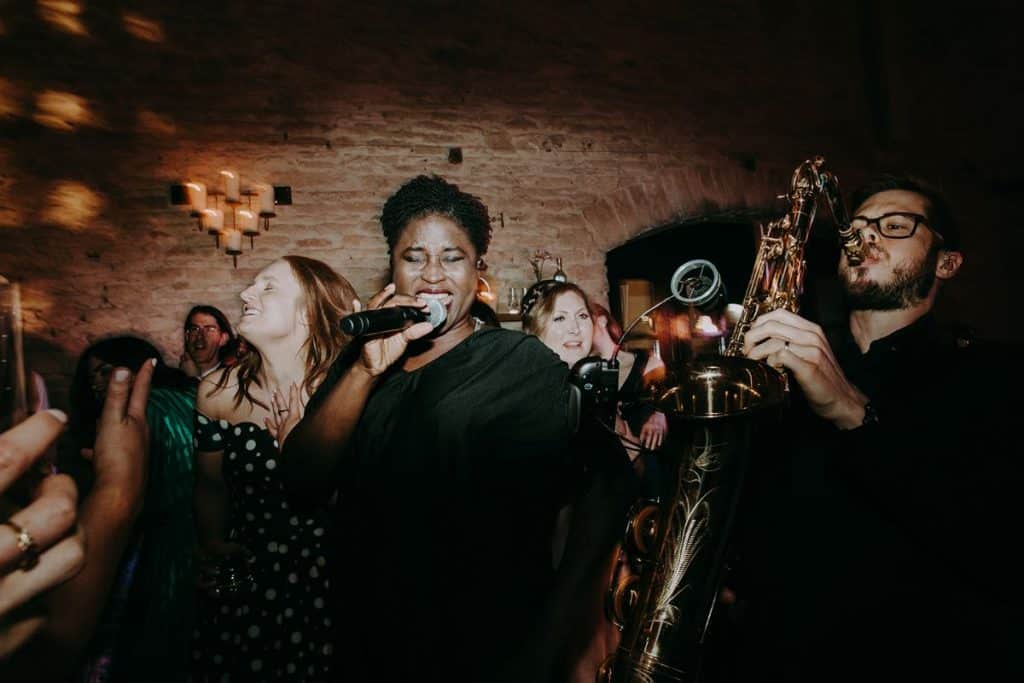 Photographs by:
Top & Bottom: @ireneyapweddings
Second from top: photographer unkown
Middle Two: Band's own
What Have People Been Saying?
"We just wanted to say the biggest THANK YOU to you all for making our wedding day the best ever!! We had the best time and you were amazing… from my very own song to making the wedding breakfast the party it was! You made it perfect and it was everything we dreamt and more because of you! "
Katy and Dan, Free To Roam, May 2019
—
"We can't thank you enough for the amazing job you did at our wedding. The band were absolutely incredible! We had never actually seen you perform but had hired you on a recommendation, and we are so thrilled we did – I think we only left the dance floor for 1 or 2 songs! So many people remarked on how fantastic the music was."
Georgie and Guy, Soul Beat, May 2019
—
Don't forget…
We offer music solutions beyond our sublime party bands.
If you need a DJ, string quartet; sound or lighting; don't hesitate to get in touch for a free, no obligation quotation.
For bookings and enquiries email us at info@articulatemusic.co.uk now for your free, no-obligation quote.
Until next time!